I think you will agree with me in that beaches are the best places to forget about your problems, to-do lists and responsibilities for a while and just admire the beauty of life in tranquility.
Costa Rica is a flaw free getaway from stress and headaches, and the infinite amount of beaches that the island has is just proof of it.
Known as the Golden Coast of Costa Rica, in Guanacaste Province you'll surely find the warmest water to bathe in while you enjoy the marvelous sunset and the precious sand of its beaches.
However, there's one little detail…
Where are you going to stay?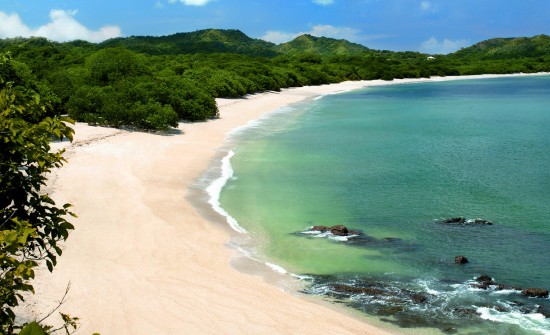 Finding the perfect spot to stay at is always an inconvenience, but that's what we're here for!
We offer you majestic constructions that are just a few steps away from the beach. Imagine how amazing it would be to step out of your doorway into the sand.
Well, guess what? It's time to stop using your imagination and let us help you find the perfect Costa Rica Beach Rental!
Big accommodations near Flamingo Beach
One of the houses that we offer is named Casa de la Playa, which literally translates to "House of the Beach".
This huge Costa Rica beach rental was built in a Mediterranean style and includes 6 bedrooms that can easily accommodate a family of 14 people.
The house offers 4 Kayaks that the guest can use, Wi-Fi connection, transportation to explore the place and a cook that will take every drop of worry on your body and replace it with delicious Costa Rican food.
More…
The beach rental's front yard is right ahead of Flamingo Beach. You can literally feel the fresh breeze that pushes the waves to the shore from this accommodation.
Casa de la Playa is available for booking from 750$ per night.
But don't worry if it's too far from your budget, we have other Costa Rica beach rentals to offer you!
Beautiful rentals at Playas del Coco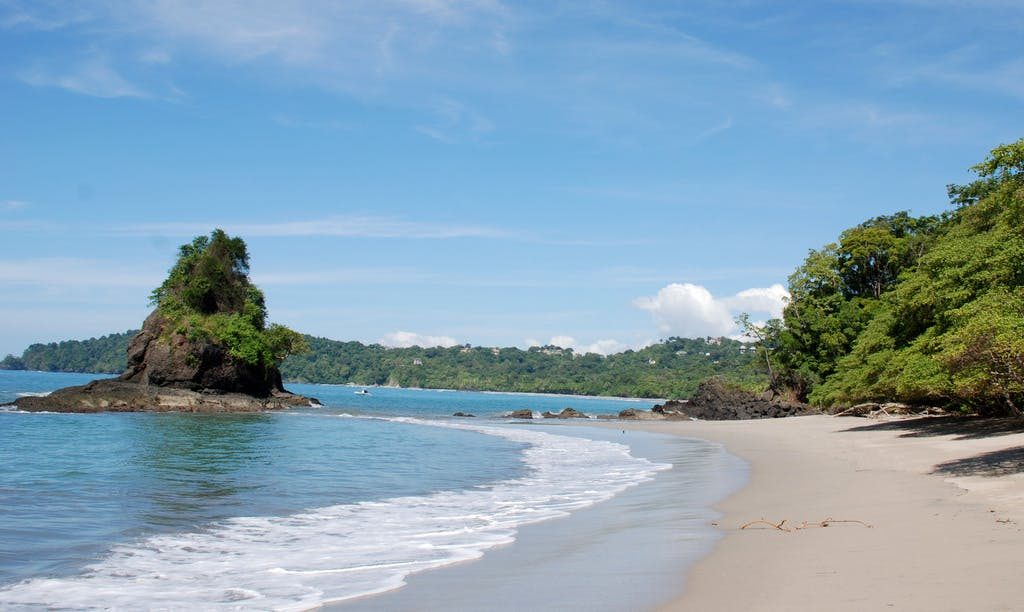 Located in the breathtaking area of Playas del Coco, Casa Ceiba Mar is a wonderful building wrapped by tall trees. These are the only thing that separates the house from the beach.
This lovely place has two bedrooms and a swimming pool that is right next to two Ceiba trees, which truly makes this beach rental a natural oasis.
14 people can also fit in this place, and the prices go from 550$ per night!
Joining Casa de la Playa and Casa Ceiba Mar, we have a wide selection of beach houses where you can spend your vacations.
You have the free will of choosing which Costa Rica beach rentals suites you the most, but remember: we got your back for the most amazing holidays you will ever experience!
Summary
Reviewer
Review Date
Reviewed Item
Author Rating