The most difficult part about planning an escapade to the beach is actually choosing the perfect place where you can separate yourself from the daily stress.
It must be a location that makes you sense your own heart pumping out of your chest while experiencing new ventures, but at the same time, it has to make you feel as comfortable as if you were in your own house.
That's why the warm, cozy surroundings of the community of Playas del Coco, which literally translates to Coco Beach, located in Costa Rica's Guanacaste Province, is the ideal tropical paradise that you have to visit.
We offer you the best Coco Beach Vacation Rentals so that you can let go of your duties for a little while and just enjoy the fresh air and warm sunshine.
Take the trip of your dreams with friends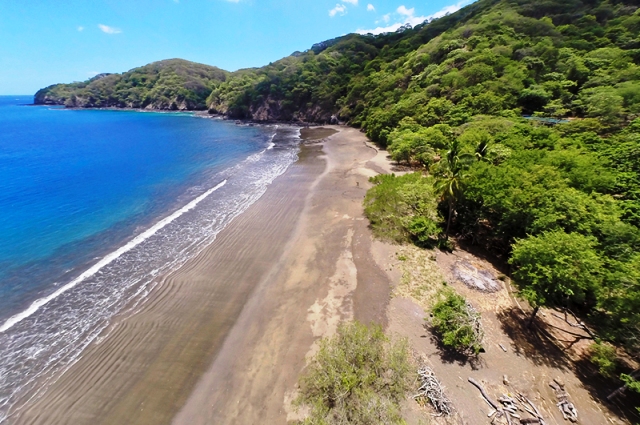 If you've always wanted to go away to discover a new place with all of your friends, it's your perfect chance to do it. Casa La Mar is one of the biggest establishments that you will find in Playas del Coco.
This Coco Beach vacation rental is right in front of the beach. You just need to open the windows to enjoy the beautiful landscape of the sunrise and the sunset every day.
With air conditioning in each bedroom and a private swimming pool, this house has a maximum occupancy of 14 people.
So just pick up the phone and call 13 of your closest buddies, or just tell your whole family so you can create new memories that never leave your mind.
It even includes a handyman that will reply right away to any request you have, and housekeeping every day, so you don't have to worry about cleaning the dishes or doing laundry. It's a full vacation, stress-free.
The lovely and huge Coco Beach vacation rental that is Casa La Mar is available from 750$ per night, but trust us, the moments of joy that you'll experience in here are priceless.
Spend intimate quality time with your loved ones
Playas Del Coco happens to be an ideal setting for a romantic getaway, and if you think that houses like Casa La Mar might be too big for you and your couple, or maybe too expensive, we have the solution.
We offer you smaller Coco Beach vacation rentals, like Pacifico LifeStyle 1209, for a great price.
This amazing condo includes one king size bed in the master bedroom and 2 twin beds in the guest room, so you could also bring your kids with you!
Pacifico LifeStyle 1209 comes with 3 pools, one Jacuzzi and a really cool BBQ area. You're all set for the most relaxing vacations of your lives. The best thing? Prices go from 150$ a night! It's a great deal that you can't miss.
Check out other options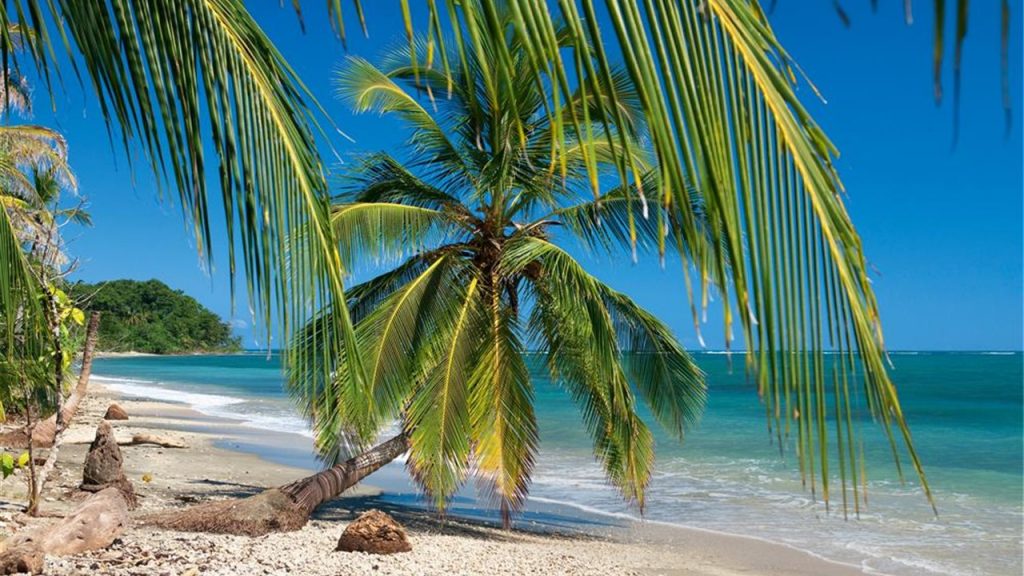 Casa La Mar and Pacifico LifeStyle 1209 are just two of the great variety of Coco Beach vacation rentals that we have for you. Make sure to search calmly in our website and reserve the spot that you like the most.
Playas Del Coco is waiting for you. Are you ready to have the time of your life?
Summary
Reviewer
Review Date
Reviewed Item
Coco Beach Vacation Rentals
Author Rating