News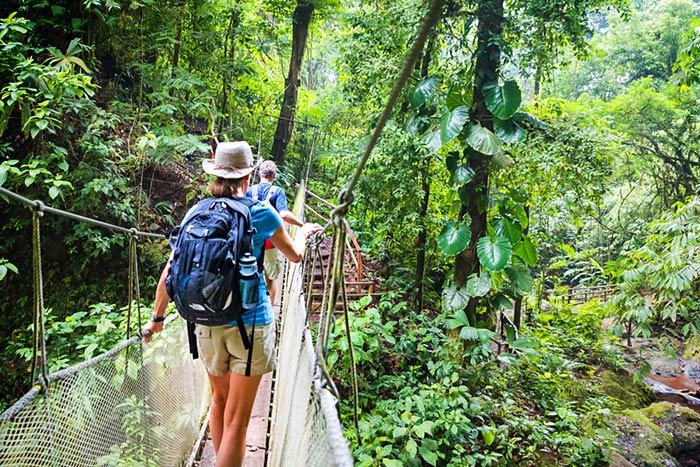 Adventure Tours Costa Rica

Costa Rica is a beautiful tropical country located in Central America. This amazing country counts with several amount of beautiful beaches, lovely people, exotic food, and a high amount of amazing places to visit.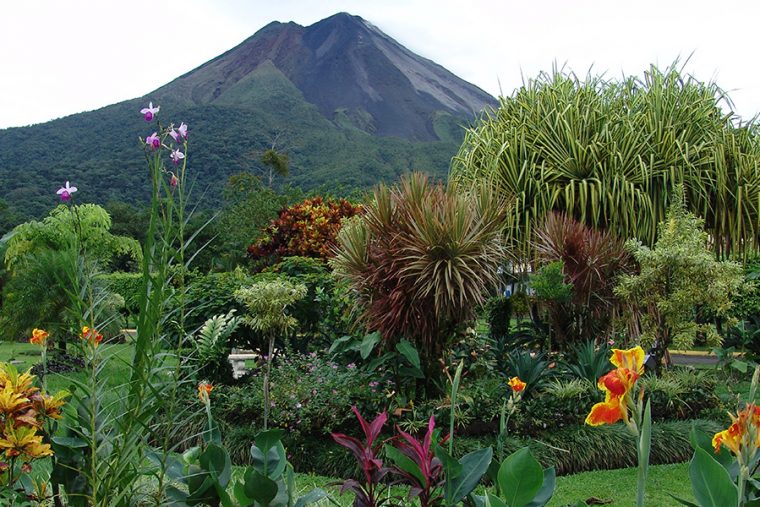 Best ways to visit Arenal Volcano Costa Rica

Arenal Volcano is an epic spot that every tourist that visits Costa Rica tries to reach. The place has a magnificent view and the place is a perfect spot to get some really nice pictures.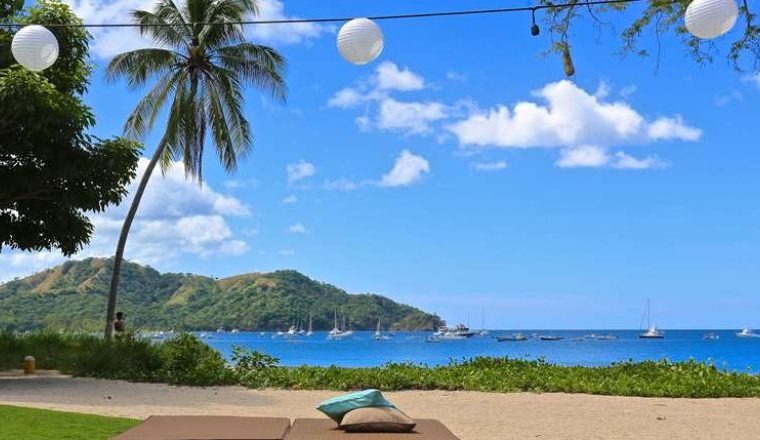 Coco Beach Vacation Rentals

The most difficult part about planning an escapade to the beach is actually choosing the perfect place where you can separate yourself from the daily stress. It must be a location that makes you sense your own heart pumping out of your chest while experiencing new ventures, but at the same time, it has to […]