If you're looking to spend your vacations in a natural and cozy place, then stop searching. You'll find the perfect spot inside of the beautiful Costa Rica villa rentals of Guanacaste Province.
Guanacaste is known for its marvelous big trees, rivers, and beaches that surround the area. This tropical paradise will allow you to live magical moments that you will certainly never forget.
Why stay in a Costa Rica villa?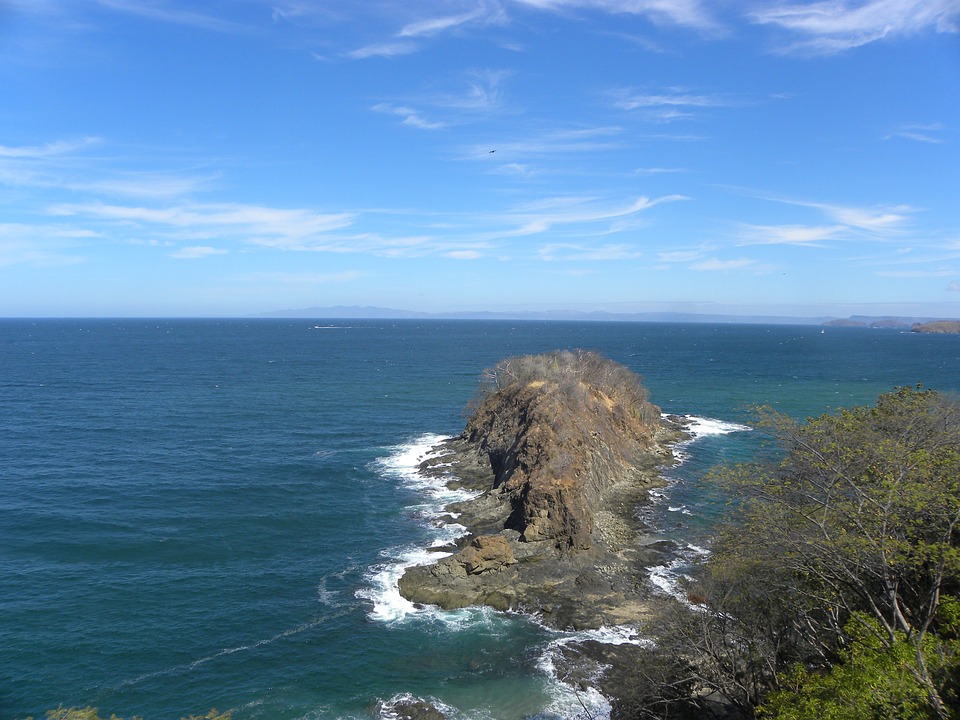 To make sure that you have some amazing chill holidays, you have to stay in a place that feels close to home.
What better accommodation to give you the sensation of comfort, just like if you were in your own house than the amazing villas that we offer you.
These Costa Rica villa rentals include wonderful views of the beaches of Guanacaste and the deep blue ocean wrapped around the island.
The natural elements are graciously displayed in front of these architectures that will surely catch your sight.
You won't even know what to look at first: the breathtaking environment or the majestic establishments.
The outstanding factor of the villas that we have for you is the opposite of the scenic landscape given by the Costa Rican nature and the modernity of the constructions.
Location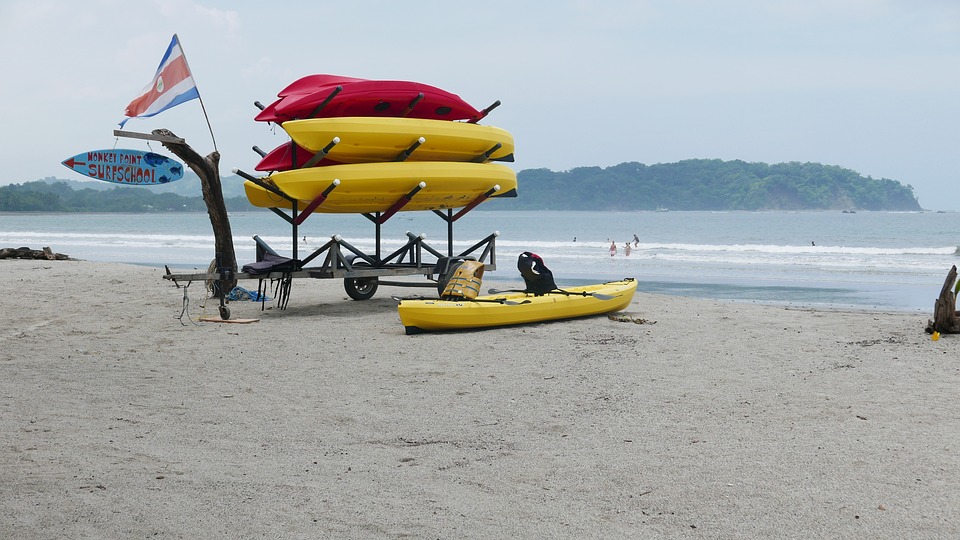 The villas that we offer you are located right by the ocean, near a famous beach of Guanacaste called Playa Prieta.
This touristic oasis is known for its white sand and warm water that guarantees a fun and relaxing experience for all ages.
As a bonus, it's just five minutes away from the Costa Rica villa rentals we offer!
With the greenery that surrounds the houses and the landscape of the sunset that will seem like it was extracted right from a painting, you will not regret renting the villas that we have for you.
Features of the Costa Rica Villa Rentals
Even though the structure of the houses takes inspiration of classic European architectures, the facilities are all current and they include the most luxurious furniture you can think of.
In favor of children, teenagers, or really anyone who enjoys a good splash, most of the villas have swimming pools in the backyard.
This results in a special advantage for parents, who won't have to worry about the danger of the ocean and can have a good time with their little ones by the pool.
If you're concerned about being disconnected from technology during this break, don't even think about it, because almost every high-class villa includes cable TV and Wi-Fi connection.
Some of the best villas even have staff that will make sure everything goes perfectly during your stay.
What are you waiting for? Get ready to have the vacations of a lifetime by staying in Costa Rica's villa rentals, the most pleasing vacation houses ever!
Summary
Reviewer
Review Date
Reviewed Item
Author Rating